Property Franchise says Belvoir offer 'significantly' undervalues the group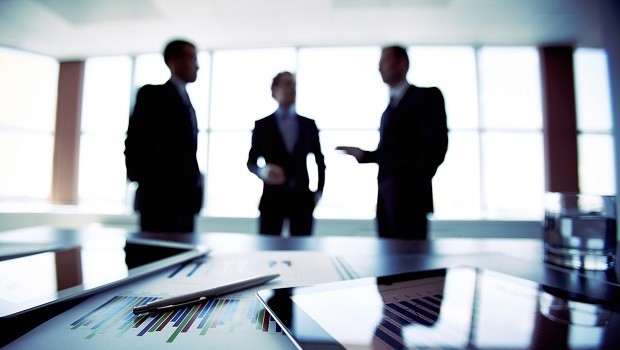 The Property Franchise Group outlined the reasons for its rejection of a merger offer from Belvoir Lettings on Friday, saying it "significantly undervalues" the group.
Under the terms of Belvoir's offer, existing TPFG would get up to 0.7150 Belvoir shares and 52.20p in cash in exchange for each TPFG ordinary share and TPFG shareholders would control around 35% of the merged group.
But TPFG pointed out that the cash element of the merger offer was proposed to be funded through a new revolving credit facility, which would significantly increase the level of debt within an enlarged group.
"The board does not feel that given the market outlook and uncertainty around the potential tenant fee ban that increased leverage is in the best interest of the company's shareholders. TPFG had net debt of £0.7m as at 30 June 2017 and continues to have strong cash generation."
In addition, it said it has a progressive dividend policy and has had a significantly stronger dividend cover than Belvoir over the last three years. The increased leverage that would be introduced as part of the possible merger offer could put pressure on the dividend going forward.
TPFG also said that the proposed board structure would give "undue weighting and control" to Belvoir's existing board and is representative of a takeover, not a merger of equals.
"The board remains confident in the strong and stable executive management team of TPFG which has led the business since IPO and believes they are best placed to deliver further growth to TPFG shareholders."
At 1040 BST, the shares were up 0.7% to 131.40p.