ProAxis expects increased sales of its antibody drug ProteaseTag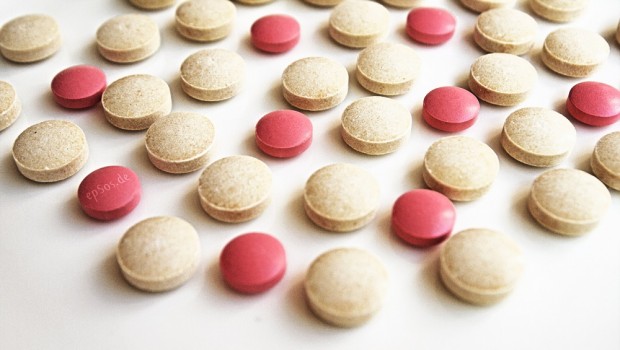 NetScientific, the transatlantic healthcare IP commercialisation group, has today announced that ProAxsis, its portfolio company in which it holds a 57% stake, is forecasting higher direct sales of its ProteaseTag Active Neutrophil Elastase Immunoassay.
ProAxsis said it expected its NEIA sales to increase three-fold in the second half of 2017 versus the first six months of the year with total revenue expected to surpass £1m in 2018.
Commenting on the news, Francois Martelet, chief executive officer of NetScientific and Chairman of ProAxsis, said: "We are pleased to see signs of rapid market adoption of the CE marked NEIA test which uses ProAxsis' market leading ProteaseTag® technology. We are especially encouraged to see the acceleration of sales through a combination of repeat orders and new customers from leading research institutions across Europe and the US. We expect 2018 to be a pivotal year for ProAxsis with further planned product launches and potential industry partnerships as value inflection points."