PhotonStar to show off new building management systems in Vegas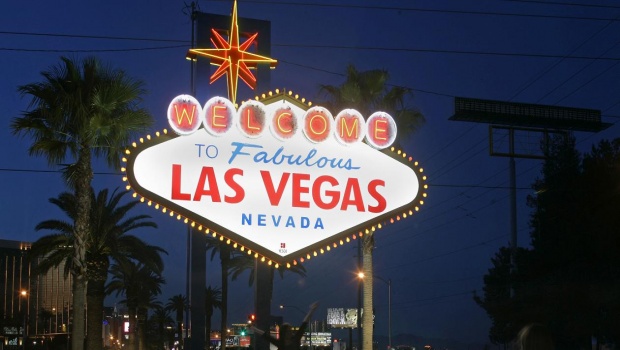 British designer and manufacturer of intelligent lighting and building control solutions, PhotonStar LED Group, announced on Monday that it was participating in the IBM InterConnect 2017 Cloud & Mobile Conference, between 19 and 23 March in Las Vegas.
The AIM-traded firm also announced the commercial availability of the 'halcyon' 'cloudBMS' product from 1 April.
At IBM Interconnect 2017, the company said it would be presenting a talk outlining the key features of 'cloudBMS', a new cloud based solution that it said delivered an 'Internet of Things'-based "building management system as a service".
It said the new solution was built on the second generation of its low -cost retrofittable wireless monitoring and control platform, 'halcyonPRO2'.
The new 'halcyonPRO2' added regulation of heating and cooling, shading and power management to the lighting control and environmental sensor network already in use in the first 'halcyon' product.
'CloudBMS', 'halcyonPRO2' and cloud based analytics were combined to deliver a capable, scalable and secure building management system as a service solution, PhotonStar's board explained, at a price point that would enable owners of small-to-medium sized businesses to reduce energy and operating costs and realise new insights into their operations.
One of the key features of 'cloudBMS' was the sharing of device data with asset management software packages such as IBM asset management packages 'Tririga' and 'Maximo', it added.
The paid trials for 'halcyonPRO2' and 'halcyon' 'cloudBMS' were still under evaluation by customers, with several new trials being installed during the fourth quarter, as announced in PhotonStar's trading update on 30 January.
Currently there were nine trial customer sites enabled with 'cloudBMS', and the group said it would make further announcements regarding the trials as appropriate.
"We are delighted to be participating in this prestigious event," said CEO James McKenzie.
"PhotonStar's 'halcyonPRO2' and now 'cloudBMS' have an exciting role to play as a secure, scalable platform for real world commercial 'Internet of Things' applications in building management.
"Ongoing trials of 'halcyon' and the 'cloudBMS' product remain the focus of the group's future growth strategy," Dr McKenzie added.