Pete Gardner appointed CFO-designate of Chaarat Gold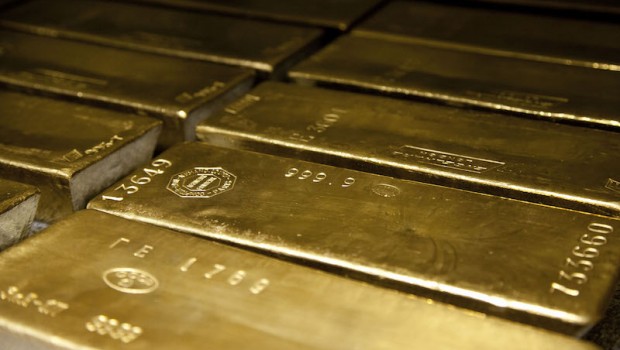 Gold exploration and development company Chaarat announced an addition to its senior management team on Friday, saying Pete Gardner has joined as chief financial officer-designate.
The AIM-traded firm said that from 2009 to 2016, Gardner was finance director of Amara Mining until its sale to Perseus Mining.
A Chartered Accountant and qualified corporate finance professional, Chaarat's board said Gardner's experience would be invaluable as it transitioned from its current stage of development to becoming a gold producing company.
His immediate priorities would be to lead the well-advanced project finance process for the construction of the Tulkubash Heap Leach Project, in conjunction with chairman Martin Andersson and Endeavour Financial, and enhance its investor relations activities.
Gardner would also be working with Linda Naylor, the finance director, and the finance team on upgrading the financial reporting systems to ensure they meet all necessary requirements as the firm moved to construction and production.
After 1 July 2018, Gardner will be appointed CFO, while Naylor would continue as company secretary.
"Pete will take our finance function to the next level by bringing experience, enthusiasm and a fresh perspective," said chairman Martin Andersson.
"I am looking forward to working with him as we continue the next chapter of the Chaarat story."