Patagonia Gold sales hit 10,662 ounces of gold in first quarter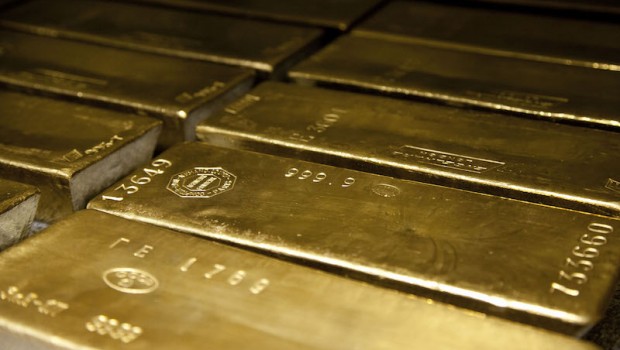 AIM-quoted mining company Patagonia Gold provided investors with a first-quarter update for its Cap Oeste project in Argentina on Friday as efforts to optimise production continued.
Production at Cap Oeste 10,662 ounces of gold equivalent throughout the first quarter at an average cash cost of $693 per ounce, or $756 an ounce including depreciation and amortisation.
Patagonia intends to use proceeds from its gold sales to pay for its new crushing circuit and reduce its net debt position.
"The team at Oeste continue with efforts to optimise the production process while the installation of the new crushing circuit to reprocess the material already stacked on the leach pad is completed," Patagonia said.
Patagonia noted that production guidance for the year was "currently being reviewed" and that it would update the market once the exercise was complete.
As of 1330 BST, Patagonia shares had ticked up 0.86% to 117.50p.