Pantheon Resources hit by unexpected production plunge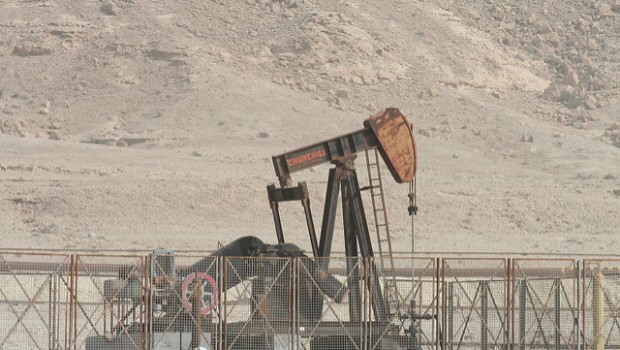 Shares in AIM-listed oil and gas exploration company Pantheon Resources tumbled on Wednesday after the firm announced that two wells at its oilfield in Polk County, Texas, had seen unexpected declines in production.
According to Pantheon, the key VOBM#1 well returned reduced flow rates, which Pantheon attributed to lower permeability in the reservoir. Pantheon remained positive that the well could be turned around as nearby sites with similar characteristics had proven to be "exceptional" assets that had responded well to the fracture simulation procedure likely to be undertaken on VOBM#1.
VOBM#3 also posted varying levels of production due to the proximity of the well to the edge of the reservoir, something the company was said to be assessing, and that the well's operator would likely have to perform an intervention to boost flow rates above their current rate of three billion cubic feet per day.
More positively, the 2018 drilling campaign began with with the successfully spudding of the VOBM#5 well, which is set to be drilled to a depth of around 14,500 feet. It will then be hooked up to Pantheon's existing gas processing facility, assuming the 45-day drill program is successful.
Chief executive Jay Cheetham said, "The reduced production volumes through our Polk County gas plant aren't what we anticipated, but need to be better understood before we can make a more informative assessment of any implications. Certainly in the most important well, VOBM#1, I remain confident that this well should exceed our P50 estimates and be an extremely good well for us."
On VOBM#5, he noted the well is closer to the centre of the West Double-A wells mini-basin and, if successful, will add to existing production and cash flow. "Given this location, I expect this to be an excellent well. I remind shareholders we have discovered commercial hydrocarbons in all six of our wells in two counties," Cheetham added.
As of 1020 GMT, shares had plummeted 26.87% to 50.90p.