Pantheon Resources contracts Schlumberger for logging at Tyler County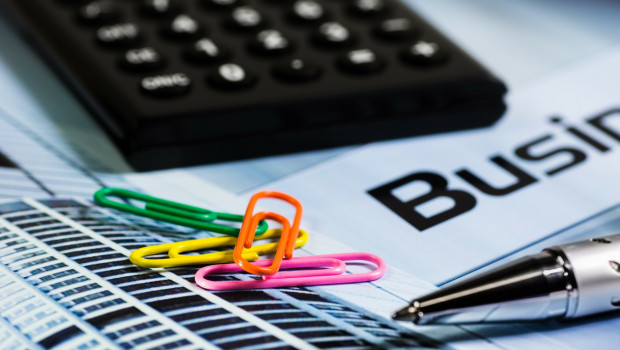 Oil and gas exploration company Pantheon Resources updated the market on logging operations at VOBM#4 on Wednesday.
The AIM-traded firm has a working interest in several conventional project areas in Tyler and Polk Counties, onshore East Texas.
It confirmed that Schlumberger had been contracted to log the VOBM#4 sidetrack well in Tyler County, targeting the Wilcox formation.
Schlumberger was scheduled to be on location to perform logging operations in the coming weekend, the Pantheon board said.
"The company will provide an update once logging and analysis has been completed," it confirmed.