Pallinghurst makes unsolicited bid for remaining Gemfields shares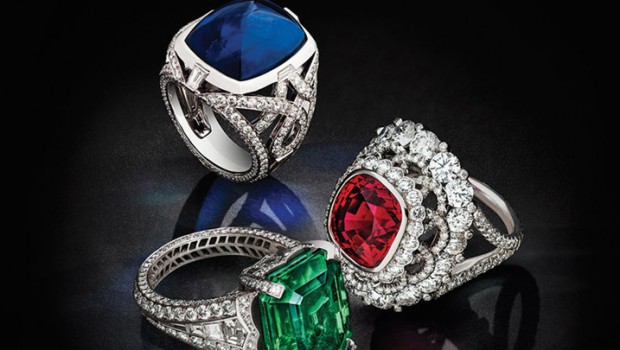 Gemfields advised its shareholders not to take any action on Friday after it received an unsolicited offer from its biggest shareholder, Pallinghurst, for the remaining 52.9% of the company it doesn't already own.
Under the terms of the offer, Gemfields shareholders will be entitled to receive 1.91 new Pallinghurst ordinary shares for each of their shares. The offer values each Gemfields share at 38.5p and the entire issued and to be issued ordinary share capital of Gemfields at around £211.5m.
Gemfields said in a statement: "Pallinghurst has not engaged with the company with respect to the unsolicited offer and as such the Independent Board is reviewing the unsolicited offer with its advisers."
Pallinghurst said that since its investment, the performance of the Gemfields share price has been disappointing and despite the major positive developments, the company's shareholders have not benefited appropriately.
It said Gemfields remains "an attractive and unique business" but that within the current structure, it will continue to be constrained by limited access to equity and debt capital markets, low liquidity in the trading of its shares, a high cost base, and hence, depressed profitability.
Pallinghurst has received irrevocable undertakings to accept the offer in respect of around 28.2% of the shares, which together with its current holding constitute 75.3% of the total issued share capital of Gemfields.
Also on Friday, Gemfields announced the results of its latest emerald auction in India, reporting revenues of $14.5m and an average price of $4.68 per carat. This is the second-highest average price achieved for a commercial quality emerald auction.
The group said "a significant improvement in the market demand and sentiment" meant it was able to sell all of the 3.1 million carats on offer - a first for any Gemfields commercial quality emerald auction.
At 1030 BST, the shares were up 1.6% to 38.75p.