Ortac Resources acquires 33.82% stake in Casa Mining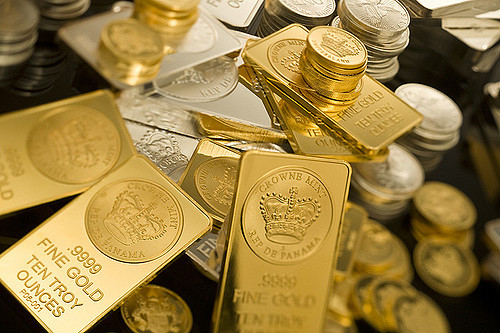 The gold mining company, Ortac Resources, confirmed on Friday acquisition of the 33.82% shareholding in Casa Mining, a specialist in gold exploration in Africa, alongside the conversion of the existing convertible loan notes held by the firm and which had been issued by CASA.
Ortac said the conversion completed on 9 November 2017 and combined with its new investment raised its holdings in CASA to 70%.
The company also said it had made a binding public offer, following the completion, to acquire the balance of shares in CASA from minority shareholders at the same price as in the acquisition, which might result in full ownership of CASA.
For the company, the purchase marked a further step towards the delivery of the company's revamped strategy as announced on 11 September 2017, enabling it to focus on its high potential Africa exploration mining assets, and represented a valuable near term opportunity for Ortac and its shareholders.