OptiBiotix Health enters three-year global supply agreement with Galenicum Special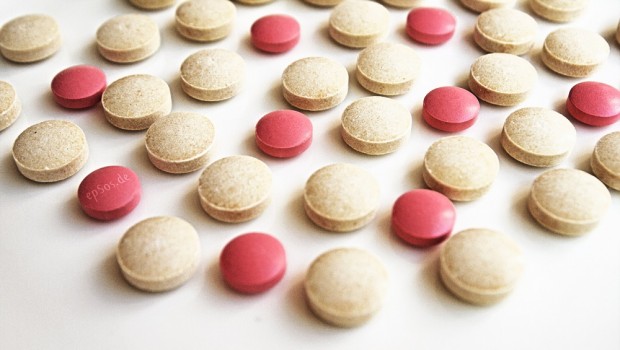 OptiBiotix Health announced on Tuesday that it had entered a three-year supply agreement with Galenicum Special Ingredients, who would commercialise its products containing its cholesterol and blood pressure reducing strain, LPLDL, across the globe, thus maximising the potential financial returns for both parties.
The London-based life sciences outfit which develops compounds to tackle obesity, high cholesterol, diabetes and skin care, would grant Galenicum, the food division of Galenicum Health a "non-exclusive" licence to commercialise its nutritional supplement called Cardiocare, containing LPLDL, in Spain, Chile, Peru and the Middle East.
Based in Barcelona, Galenicum Health had an annual turnover of roughly €100m and had experienced double-digit rates of growth year-on-year.
The agreement was also expected to increase OptiBiotix's sales into the Middle East and Latin America, regions where cardiovascular disease was a common killer, responsible for up to half of adult deaths, with chronic high blood pressure seen as one of the leading contributing factors.
Nonetheless, OptiBiotix Health said that estimating product sales in these new territories and markets would be "difficult", although they were likely to be in the "low to mid six figure in the near term growing as Galenicum builds market presence".
Commenting on the agreement, Stephen O'Hara, CEO of OptiBiotix, said it was a step towards building multiple revenue streams.
"We chose Galenicum due to its leading position in the pharmaceutical industry, presence in new territories, and record of double digit sales growth. We believe that working with Galenicum, and similar partners around the world, provides the best opportunity of rapidly building LPLDL into a leading global brand. We see this agreement as another step in building multiple revenue streams with LPLDL as the 'Intel inside' different presentations and formulations developed with leading industry partners to access consumer and pharmaceutical markets around the world."