Onzima Ventures to buy remaining stake in drug discovery company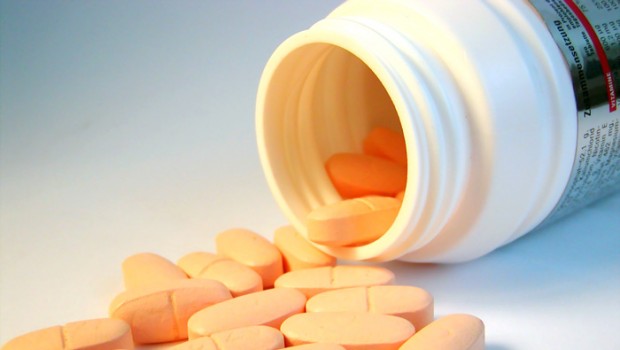 AIM-listed investor Onzima Ventures is to buy the remaining 51% stake it does not already own in N4 Pharma, a drug discovery company, subject to shareholder approval.
At the next general meeting on 2 May, the company will also propose change its name to N4 Pharma, and if approved its ticker will be changed to N4P and its website address to www.n4pharma.com.
The company will pay for the interest with issue of 4.51m new shares and 4,59m deferred shares to be issued after the reorganisation of its shares. The new shares expected to trade on AIM on 3 May.
Onzima has also raised £1.5m from a placing of 21.42m shares at 7p each to fund development of additional patent applications for reformulations of a range of generic drugs, to undertake clinical trials for N4 Pharma's reformulation of sildenafil, the medical name for generic Viagra.
N4 Pharma chief executive Nigel Theobald said: "Bringing a new drug to market is inherently risky, time consuming and extremely costly. However, the established process of reformulating already established drugs reduces the risk, cost and length of time it takes to bring new versions of these drugs to market.
"Following completion of the transaction, the net funds raised will enable N4 Pharma to accelerate its work on the reformulation of generic drugs and those that are coming to the end of their patent protection, each with attractive commercial opportunities, as well as expand our product portfolio."