No Xmas hangover for Majestic as Investec says 'buy'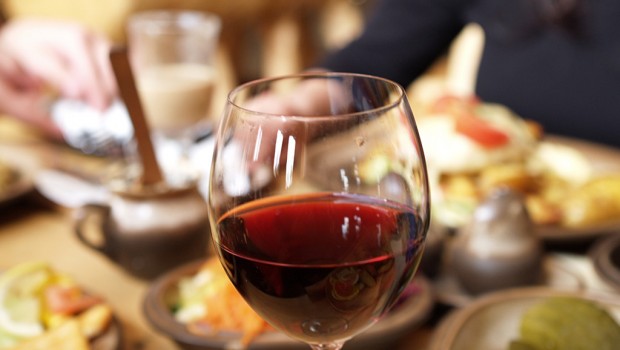 Investec on Tuesday reiterated its 'buy' recommendation for Majestic Wines, saying 2018 was "increasingly becoming an inflexion point", as the company reported Christmas trading figures.
The broker said the wine merchant continued to maintain positive like-for-like sales and profitable growth despite a challenging backdrop.
"The previously announced step-up in customer recruitment at Naked Wines is as expected, and should in our view help it unlock long-term international opportunities," Investec said.
Majestic said it had put in a "robust" performance in tough Christmas trading conditions with revenues up 3.2% in the 10 weeks to January 1.
Underlying revenue was up 4.1%. Retail sales were up 1.3% on a like-for-like basis, well below 2016's rise of 6.2%.
In the commerical division and Lay & Wheeler fine wine merchants sales were down 4.6% and 4.7% respectively.
There was strong sales growth at Majestic's Naked Wines – where it funds independent winemakers – with Australia up 33%, the US 13% and UK 7.4%.
Naked has begun accelerating its investment in customer recruitment, expected to continue through the balance of the year, Investec said.
"Over time, successful deployment of this could in theory drive a larger contribution from its mature angel (customer) base, presenting a greater opportunity for management to generate long-term value," the broker said in a note.
It added that it had left 2018 pre-tax profits and earnings per share forecasts unchanged at £17.2m and 17.8p respectively.
"Full year 2018 is an inflexion point, in our view, with retail beginning to generate sustainable profit growth in a competitive market and Naked unlocking its international long-term opportunities," Investec said.
Majestic shares were down 3p at 456 at 1413 GMT.