Newly-listed Hotel Chocolat reports 12% rise in full-year sales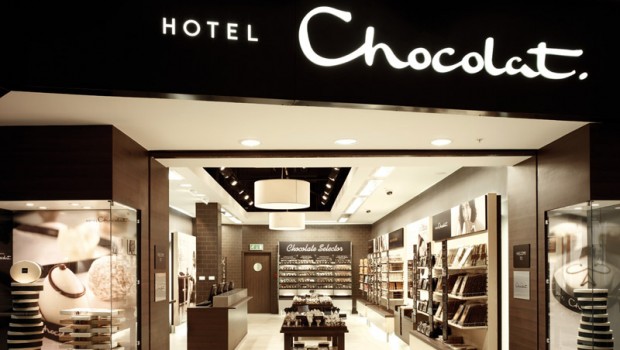 Hotel Chocolat, which listed on AIM in May, posted a 12% increase in full-year revenue, which was slightly ahead of market expectations.
In a trading update for the 52 weeks ended 26 June, the company reported revenue of £92.6m, with revenue in the digital retail channel up 20%.
Hotel Chocolat said that since its admission to AIM, the new store opening programme has continued to progress well, with one new store opened in Sheffield on 9 May, and a further four new stores expected to open later this year.
In addition, it said that since the initial public offering, the group's new Father's Day campaign 'Better than Socks' performed particularly well.
Hotel Chocolat said its capital projects, namely the increase in manufacturing capacity at the its facility near Cambridge, are on schedule and within budget and the board maintains its focus on operating margins and tight cost control across all aspects of the business.
Trading since full-year 2016 continues to be in line with management's expectations and the group's maiden preliminary results for the year are expected in mid-October.
Co-founder and chief executive Angus Thirlwell said: "Hotel Chocolat has had a good start as a listed company, with pleasing growth slightly above expectations. We remain confident in our strategy. Our plans to invest further in our British chocolate manufacturing operations, in new stores, and in our digital offering are all progressing well."
At 0940 BST, shares were up 2.6% to 180p.