NetScientific's ProAxsis appoints Diagenics as UK distributor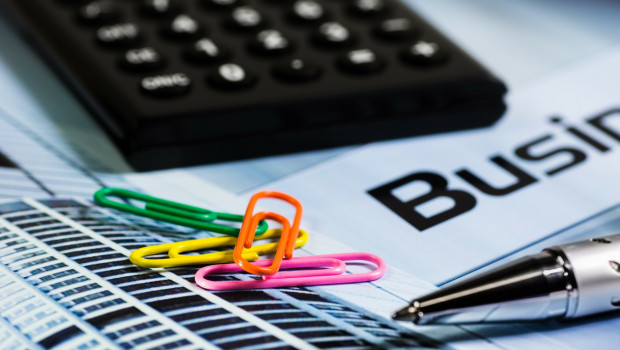 Health care intellectual property commercialisation group NetScientific announced an update for its portfolio company ProAxsis on Thursday.
The AIM-traded firm said ProAxsis had appointed Diagenics as the distributor for its 'ProteaseTag' Active Neutrophil Elastase Immunoassay in Great Britain and Ireland.
It said the appointment was expected to accelerate the commercial uptake of ProAxsis' technology, increasing near-term sales potential for ProAxsis.
"We are delighted to announce the build of commercial operations for ProAxsis and we have high confidence in the platform of Diagenics to respond to the increase in demand for ProAxsis' immunoassays given its strong market reputation," said NetScientific chief executive and ProAxsis chairman Francois Martelet.
"The expansion of sales capabilities represents a critical milestone for ProAxsis and brings our portfolio company closer to significant value creation."
NetScientific holds a 57% stake on a fully diluted basis in ProAxsis.