Netcall buys MatsSoft for at least £11.1m plus shares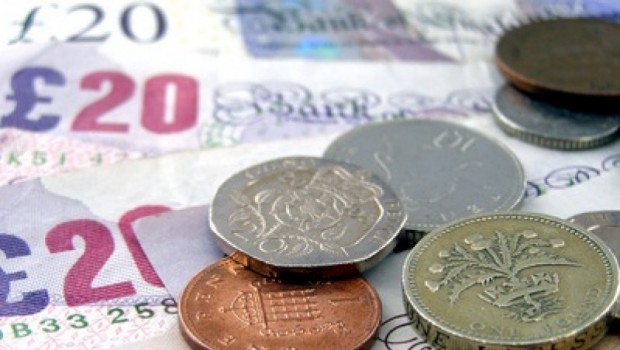 Netcall announced the acquisition of MatsSoft on Monday, for an initial consideration of £11.1m in cash and the issue of 3,499,864 new ordinary shares of 5p each in the capital of Netcall.
The AIM-traded firm described MatsSoft as a "leading cloud-based low-code software provider", adding a potential further consideration of up to £2.3m cash and 9.5 million Netcall shares was also payable dependent on achieving specified performance targets.
It said the acquisition was being funded from the company's existing cash resources and a £7m loan note from Business Growth Fund.
MatsSoft is headquartered in Bedford, UK and has approximately 60 customers globally across private and public sectors, including Vodafone, Nationwide Building Society, ITV and Adur & Worthing Councils.
It was founded in 2008 and employs 56 people.
"We are today taking a big step forward in delivering on our strategy of helping organisations improve customer engagement and are thrilled to have MatsSoft as a part of Netcall," said CEO Henrik Bang.
"We see a great opportunity offering the MatsSoft capabilities to our customers across the public and private sectors as well as expanding into new markets."
Netcall said MatsSoft's low-code software platform enabled "rapid delivery" of enterprise-grade business applications with a minimum of hard coding and upfront investments.
That addressed the growing gap between the demand for business applications, and the resources available to deliver these solutions.
The company said the platform helped customers "innovate faster", and could increase their speed to market.
Netcall said that increasingly, organisations used low-code platforms to drive digital transformation and competitive differentiation as well as improve customer engagement.
MatsSoft was named one of the '14 Providers That Matter Most' in the Low-code Wave published by Forrester Research, with Netcall pointing out that according to Forrester, companies reported that their low-code platforms helped them accelerate development by five to 10 times.
The firm recorded revenue for the year ended 31 December 2016 up 22% to £5.5m, which was up from £4.5m in 2015.
Of that, recurring revenue was up 38% to £3.3m.
MatsSoft reported adjusted EBITDA for the year of £0.1m, with reported net assets as at 30 April of approximately £1.4m.
"The acquisition will enhance our ability to deliver a unique and powerful set of capabilities and applications that will help our customers accelerate the transformation of their customer engagement," Henrik Bang added.
"Furthermore, this acquisition increases our cloud presence and will give Netcall access to the fast growing low-code market which, according to Forrester is rapidly being adopted by organisations across the private and public markets."
Netcall added that group trading for the year ended 30 June was "broadly in line" with expectations, as the group continued its transition to cloud.