Ncondezi agrees non-binding development offer with CMEC and GE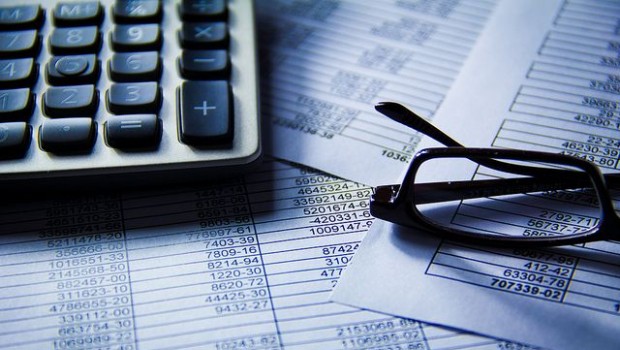 Ncondezi Energy announced on Friday that it has agreed - in principle - to the terms of a non-binding offer with China Machinery Engineering Corporation and General Electric South Africa to enter into exclusive negotiations to develop, construct and operate the integrated Ncondezi 300MW coal-fired power project and open pit coal mine in Tete, Mozambique.
The AIM-traded firm said the non-binding offer with CMEC and GE would be to acquire a minimum 60% equity stake in the integrated project, and also granted exclusivity until 30 April 2018 to conclude a binding joint development agreement.
It said that agreement would set out the commercial terms on which the parties would complete the acquisition and jointly develop and fund the integrated project up to and including financial close.
CMEC and GE would lead project debt financing in conjunction with Ncondezi for both the power project and mine project, and they would both be responsible for the engineering, procurement and construction and operations and maintenance for the integrated project on a build-own-operate basis.
The company said power project boiler technology would return to circulating fluidised-bed from Pulverized Coal, where technical work was more advanced.
Ncondezi said the offer remained subject to CMEC and GE successfully completing their due diligence and agreeing the commercial terms of the joint development agreement, with financial close targeted for completion at the end of the fourth quarter of 2018.
"The company is pleased to announce agreeing to enter into exclusive negotiations with CMEC and GE, following an intensive process to identify a new partner to take a leadership role in delivering the 300MW coal fired power project and integrated mine," said Ncondezi's non-executive chairman Michael Haworth.
"The CMEC and GE NBO has the potential to materially de-risk the development, financing, construction and operation of the Power and Mine Projects.
"CMEC and GE's collective experience in both the energy and mining sectors and specific experience and reputations operating in Mozambique, gives them distinct advantages as a potential partner with Ncondezi."
Haworth said the non-binding offer proposed to develop the power plant and mine projects as an integrated project, which had the potential to greatly simplify the development, commercial and financing aspects of the process to financial close and was "welcomed" by Ncondezi.
"The board believes that a return to CFB technology, where technical work is more advanced, will also facilitate a shorter, more cost effective route to financial close.
"Today's announcement further highlights the advanced development stage of the power project and its attractiveness to international developer and operators.
"All efforts will now be focused on delivering the joint development agreement."