MySQUAR signs MOU for delivery of Wi-Fi services on Myanmar Railways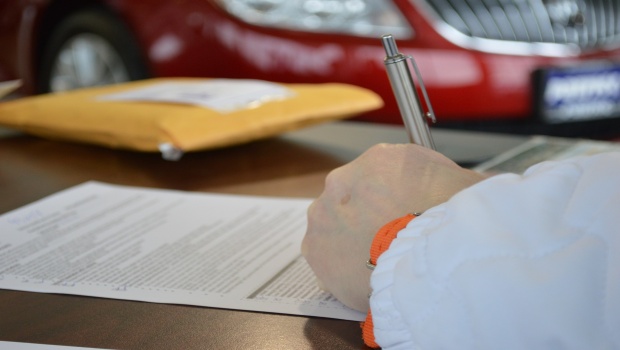 MySQUAR signed a Memorandum of Understanding to enter into partnership with relevant service providers for the financing and delivery of Wi-Fi services and digital content on Myanmar Railways, a state-owned agency operating the entire railway network in Myanmar, it emerged on Thursday.
That Partnership, MySQUAR said, would collaborate with Myanmar Railways, which had sales of between 100,000-150,000 tickets per day, for the installation of free Wi-Fi network in carriages, platforms and stations of the Yangon Circular train as well as the national rail network for train travellers.
Digital content such as video games, chat platforms, advertisements and internet access would also be included with revenues expected to stem from advertising and telecoms through direct carrier billing from video games and streaming content.
The company also disclosed that there will be a revenue share agreement between the Partnership and Myanmar Railways inclusive of net operating and administrative fees necessary for the deployment of the network.
Commenting on the news, Eric Schaer, CEO of MySQUAR said the company continued to seek strategic partnerships.
"MySQUAR continues to actively seek strategic partnerships that build brand awareness and allow us to broaden our user base through new channels.
"We anticipate this partnership could have vast long-term potential as the railways are improved and railway use is projected to multiply over the coming years as roads become more congested."