MySQUAR receives approach that 'may or may not' lead to takeover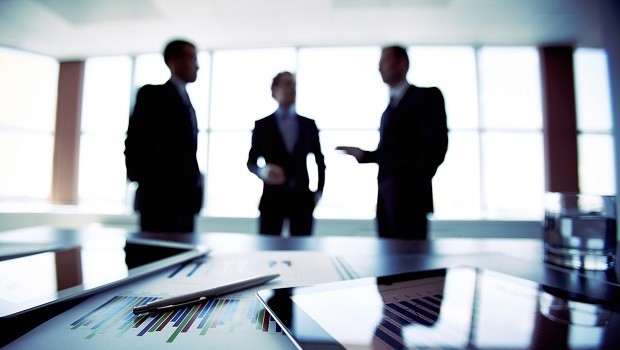 Myanmar-language social media, entertainment and payments platform MySQUAR noted press speculation on Wednesday and confirmed that it has received an approach from another organisation which may or may not lead to a takeover offer.
"Whilst appreciating any interest shown by potential investors or acquirers, the company is not actively seeking a purchaser and believes that the continued growth and monetisation of its products will make it an even more attractive prospect over time."
The group said there can be no certainty that an offer will be made or as to the terms of any such offer.
At 1530 GMT, the shares were up 49% to 2.47p.