Josh White Sharecast | 16 Feb, 2017
10:53

- Updated: 10:53
MTI Wireless Edge remains strong through broadband struggles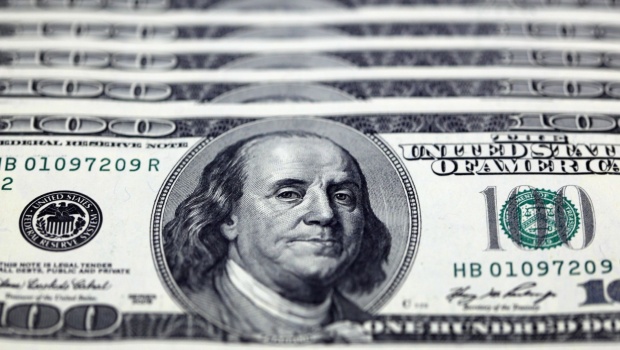 Flat panel antenna manufacturer MTI Wireless Edge announced its audited results for the year to 31 December on Thursday, with revenues increased by 19% to $23.3m.
The AIM-traded firm said its gross profit increased during the period by 11% to $8.6m, and it generated more than $1.2m of cash from operation, up from $0.2m in 2015.
Profit before tax remained strong at $1.2m, though that was down from $1.4m, and earnings per share fell to 1.81 cents from 2.37 cents in the prior year.
Shareholder's equity reportedly grew during the period to $18.9m from $18.4m, and the board declared a dividend of one cent per share, with a scrip dividend alternative to be offered to all shareholders.
"During 2016 we completed the integration in our recently acquired Mottech Water Solutions and we strengthened our sales and marketing in key territories," said non-executive chairman Zvi Borovitz.
"The steps we took returned the business to growth and laid the foundations to capitalize on the enormous opportunities and the future growth."
Borovitz said the company was entering 2017 with confidence in the growth prospects of the business and its ability to increase revenues and generate cash.
"In our wireless controller segment, via Mottech, we see many opportunities to grow the business and we remain focused on building our offering for various markets in the water management segment.
"In the antenna military segment we continue to see good demand and, given the current backlog and pipeline of opportunities in this segment, we have a strong belief that the growth will continue in 2017 and beyond."
In the broadband wireless access sector, Borovitz said the pipeline of opportunities the board could currently see in the market should produce a return to growth in 2017, including from the millimetre wave - including 60 - 80 GHz and 5G - where it sees slow improvement in demand and where MTI's key advantage of the flat antenna remained solid.
"2016 brought new significant potential for this segment with new customer wins.
"We are confident that this will be part of MTI's growth in the future."