Mkango and Metalysis to investigate alloys-for-magnets project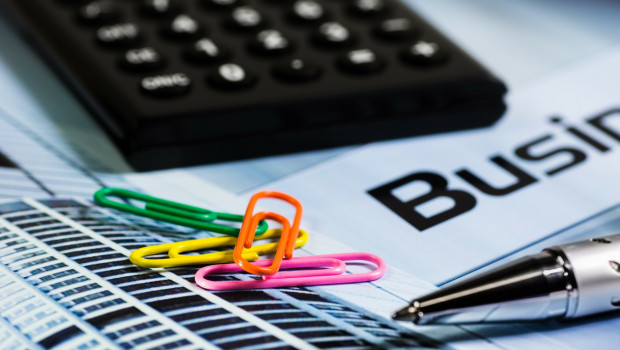 Mkango Resources announced on Monday that it has entered into a memorandum of understanding with Metalysis to jointly research, develop and commercialise novel rare earth metal alloys for use in three-dimensional printed permanent magnets.
The TSX and AIM-traded company said the MOU will combine Mkango's intelligence surrounding the performance characteristics and future global demand outlook for rare earth magnets with Metalysis' disruptive, solid-state process, which the board said could generate high margins from the manufacture of metal powders for markets including 3D printing.
It said together, the parties envisaged a comprehensive research and development programme, culminating in the joint pursuit of commercial opportunities.
One such opportunity reportedly included evaluating the United Kingdom as a future host country for a manufacturing plant to exploit a commercialised technology.
Rare earth permanent magnets are a critical component of many electric vehicles, as well as other consumer and green technologies, Mkango's board pointed out.
China remained dominant in the rare earth permanent magnet industry, and with one of the few rare earths projects outside China to have advanced beyond the pre-feasibility stage, Mkango believed it was well-placed to respond to the global demand outlook.
Mkango's share of the first phase of R&D costs would be funded out of existing cash resources.
"We are very pleased to collaborate with Metalysis," said Mkango chief executive officer William Dawes.
"It is a core part of Mkango's strategy to be at the forefront of research and technology in every step of the rare earths supply chain; positioning the company as a future low cost, sustainable supplier of rare earths used in electric vehicles and other green technologies, which have entered a new phase of accelerating demand growth.
"The R&D programme will seek to enhance marketing flexibility, increase future margins and affirm the company's competitive positioning."