Microsaic Systems warns of lower revenues amid 'difficult' trading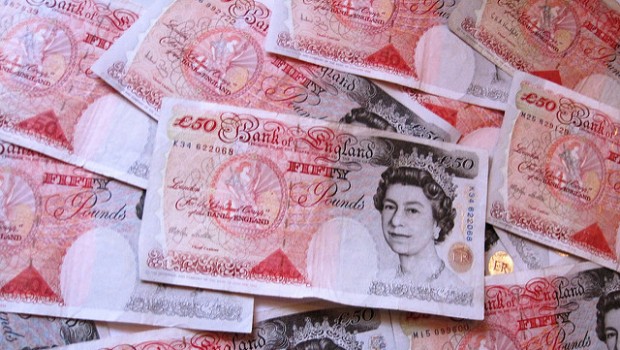 Chip-based mass spectrometry instruments developer for the pharmaceutical industry, Microsaic Systems, issued a trading update on Monday as it approached the end of its first half on 30 June.
The AIM-traded company had advised the market on 13 December that it was experiencing "difficult trading conditions" in its existing markets for small-molecule detection, which were expected to influence 2017 performance.
Trading conditions in the first six months of 2017 in those markets continued to be difficult, it reported on Monday, and the company now expected its H1 and full year 2017 revenue to be "significantly lower" than for 2016.
The projected shortfall in revenue for H1 and full year 2017 was expected to be offset by lower overheads as a result of cost reduction plans implemented in H1.
Microsaic said the full year loss before tax was expected to be "broadly in line" with 2016.
In recognition of the challenging markets in small-molecule detection, and driven by the increasing trends for detection of larger molecules during biopharmaceutical manufacturing, the board said it had devised and begun the implementation of a revised strategy.
The strategy was focused on the application of its "unique" miniaturised, point-of-analysis MS instrument - the '4000 MiD' - in high-value processes where the cost of failure for pharmaceutical companies in particular was high, and where regulation was demanding change.
As a result, the company said it was now focusing its technical resources, and working with existing and potential new partners, targeting opportunities in bioprocessing for therapeutics and in the longer term for diagnostics.
"Despite 2017 proving to be a difficult year in our traditional markets, we are very encouraged with the progress since our 21 March 2017 update, when we introduced our biopharma strategy, specifically around bioprocessing," said interim non-executive chairman Eric Yeatman.
"We are engaging with several of the leading players in the global market for bioprocessing equipment, and are confident that the new strategic emphasis is opening significant opportunities for our unique technology."
Yeatman said the board did recognise that it would take time to deliver revenue from those opportunities, due to the lead time in developing and marketing new products.
"We will continue to keep shareholders updated on new developments."