Metal Tiger raises £4.39m to fund development at Botswana mine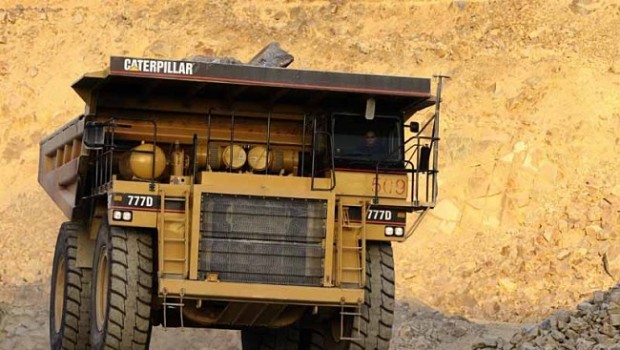 Copper and silver miner Metal Tiger has raised £4.39m, from a private placement and a further £460,000 through a placing and subscription of shares to fund development at its Botswana site.
A placing of 161.66m new shares at a price of 3p each raised gross proceeds of £4.85m and the issue of 161.66m warrants to subscribe for 1.66m new shares at a price of 6p per warrant.
Sprott Capital Parners, who ran the private placing, is to receive 4.85m finder warrants equal to 3% of shares. Each finder warrant allows the investor to buy one warrant share for five years from the closing date at a price of 0.03p per unit.
If Sprott exercises all of its 3p warrants it would be entitled to a further 4.85m warrants at 6p with a five-year validity.
The AIM-listed company said that this was its largest fund raise to date, to fund its portfolio, in particular the T3 mine in Botswana where Metal Tiger has a joint venture with MOD Resources, and an interest of 30% in the T3 project.
The new shares will be admitted to trade on AIM around 27 April and following admission, the company will have 955.54m shares in issues.
Chief executive Michael McNeilly said: "This is a significant moment for the company raising £4.85m with the majority coming from institutional investors. The level of institutional support has been extremely satisfying and is demonstrable of the maturity and evolving nature of the business since the beginning of the financial year.
"Metal Tiger is now well positioned to advance its main direct project interests, in particular matching its important 30% contribution toward the joint venture in Botswana both in regards to further exploration and to the T3 project as it moves up the development curve through preliminary feasibility study, definitive feasibility study and ultimately to a decision to mine. This raise also gives Metal Tiger greater comfort with regard to the spin out of its Thai assets."
Shares in Metal Tiger were up 4.55% to 2.88p at 0905 BST.