Medilink disposes of remainder of China subsidiary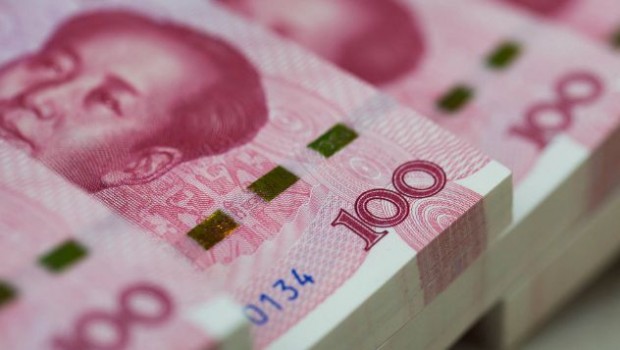 Electronic health card network service provider Medilink-Global UK announced on Friday that its wholly-owned subsidiary Medilink-Global Asia had entered into an agreement with Selfdoctor Beijing Technology Co on 16 March, for the sale of the group's remaining 49% interest in its associate entity, Medilink Beijing TPA Services Co for a total consideration of $0.3m in cash.
The AIM-traded firm said the consideration was payable by Selfdoctor in full within five business days of the execution of the agreement with.
Selfdoctor acquired the 51% of Medilink China not currently owned by the company from Medilink-Global in August 2014.
The company's board said the divestment did not require approval or consent from the local authorities in China, but completion of the divestment remained conditional on receipt of the cash consideration from Selfdoctor.
Medilink China was currently loss making, and the directors of Medilink-Global did not consider that Medilink China would be profitable in the near future.
The directors said they considered that it was in the best interests of the company to undertake the divestment in order to provide additional working capital to the group.
For the year ended 31 December 2015, Medilink China had a turnover of CNY 8.919m, and recorded a net loss of CNY 1.524 million.
The book value of Medilink China in the company's accounts for the year ended 31 December 2015 was zero.
Medilink-Global said Selfdoctor exploited digital information and communication technology to build comprehensive healthcare management services for both individuals and organisations.
Selfdoctor had successfully participated in and contributed to a number of national research projects concerning China's medical and healthcare information technology.
"The cash proceeds from the divestment will be used to provide additional working capital for the group and to enable the group to meet certain short term financial obligations," said chief executive Shia Kok Fat.
"Following completion of this divestment, Medilink-Global shall focus its business in the South-East Asia region, in particular the group's core business in Malaysia."