MBL Group rockets, says sales process under way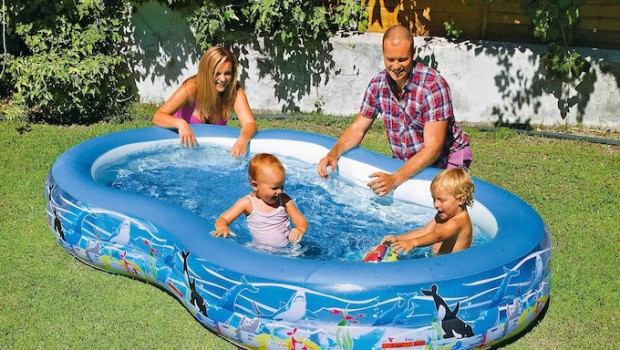 AIM-listed home entertainment, garden and leisure company MBL Group announced on Monday that although its garden and home division reported a 1,600% increase in operating profits, the group still posted a £158,000 after-tax loss.
The company said the loss, which marked a reversal from its 2016 full-year result of £75,000 was due to exceptional costs of £693,000 during the year.
Revenue as a whole increased 8% to £16m in the 12 months leading up to 31 March.
Tim Jackson-Smith, chairman of MBL, said, "The financial year ending 31 March 2017 saw the Group undergoing many changes including the completion of a strategic review and the commencement of a formal sales process. However, despite the many challenges and distractions that these changes presented, I am pleased to say that both trading divisions performed well and were each profitable and cash generative. There were a number of one-off exceptional costs that the Group incurred in connection with the above changes that resulted in a loss at Group level."
On a positive note, the group noted that it remained debt free throughout the year.
Despite the poor results, by the closing bell MBL Group shares had skyrocketed to 17.75p, a 54.35% improvement from the morning bell after the firm indicated that a sales process was under way following a strategic review.