Malvern International to buy Communicate English School for £2.3m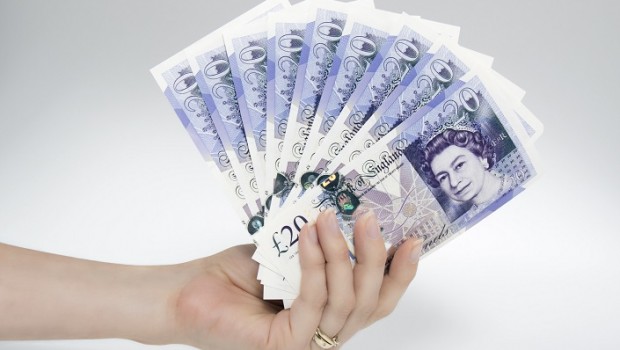 Learning and skills development partner Malvern International has announced plans to buy Manchester-based Communicate English School for £2.34m, in a deal that will broaden its UK footprint.
This will be the company's second deal, following the acquisition of SAA Global Education in Singapore last November, which has been successfully integrated.
Malvern said the acquisition, which is consistent with its strategy to supplement its existing geographic areas of operations in the UK, Singapore and Malaysia before it considers moving into new territories, will be earnings accretive.
It said the deal will benefit the company and its shareholders as Communicate is well established and has a good track record for quality and growth, while its revenues and profits have increased in each of the last four years. In addition, being based in Manchester, it will complement the group's existing London school and provide an alternative location for potential Malvern students.
Under the terms of the deal, a cash consideration of £1.65m will be payable on completion. This will be entirely satisfied from net proceeds of a placing of up to 100m new shares to raise up to £4m.
Chairman Gopinath Pillai said: "The acquisition of Communicate, our second in seven months, illustrates the consolidation opportunities in our industry and Malvern's ability to partner with willing vendors.
"The strength of offering students a wide choice of course subjects and locations, coupled with the flexibility of being able to study across multiple sites and online, sets Malvern apart."
Malvern also said on Wednesday that trading in the current year has started well, with sales to date plus sales already booked for delivery in the remainder of the year standing at £3.95m, which is around 92% of the sales turnover for the whole of 2017.
At 1550 BST, the shares were down 5.7% to 4.95p.