Major shareholder of Uranium Resources extends fully-drawn loans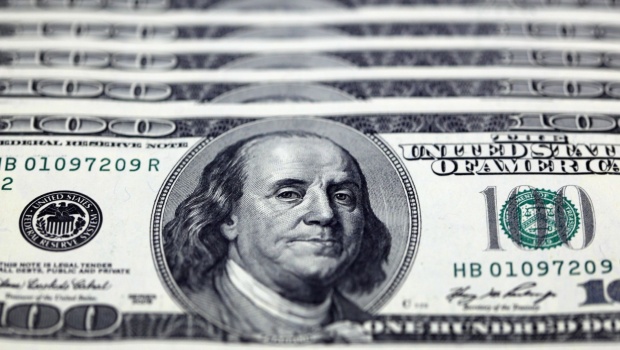 Uranium Resources announced on Friday that its major shareholder Estes had agreed to extend the terms of its loan facilities dated 15 March 2013, 18 March 2014 and 19 February 2015 to 31 May 2017.
The AIM-traded firm confirmed the loan facilities totalled $1.8m, and were fully drawn down.
Its board also announced that the most recent $0.05m loan facility provided by Estes announced on 12 January 2017 had been increased to $0.1m, and the term extended to 30 June.
"As a substantial shareholder, Estes is a related party of the company and the revised loan terms above plus the increased loan facility constitute related party transactions as defined by Rule 13 of the AIM Rules for Companies," the board cautioned in a statement.
"The independent directors … having consulted with Northland Capital Partners, the company's nominated adviser, consider that the revised terms of the loan facilities and the increased loan facility are fair and reasonable in so far as the company's shareholders are concerned."