Lok'nStore's revenues grow due to store expansion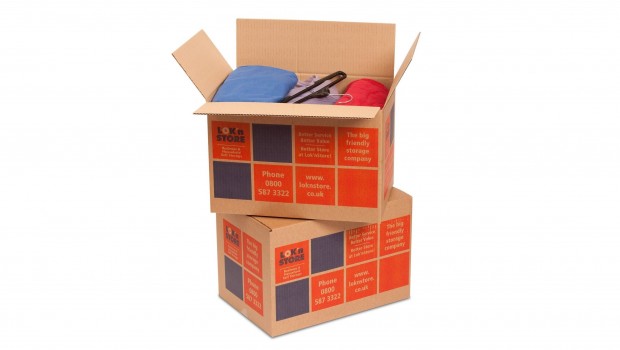 Storage company Lok'nStore's revenues increased due to store expansion.
In a trading update for the year ended 31 July, the company's revenue grew by 5.2% compared to the same period last year.
Self-storage unit occupancy increased by 2% and the price per let square foot increased by 2.2%.
The AIM-listed company's document storage business revenue also increased by 11.1%, compared to the same period last year with costs slightly down which resulted in a doubling of earnings before interest, tax, depreciation and amortisation (EBITDA).
The numbers of boxes increased by 8.7% and tapes stored rose by 14.2% over the past 12 months.
The company opened purpose-built stores in Bristol and Southampton. It opened two owned stores in Wellingborough and Gillingham, and two managed stores in Hemel Hempstead and Broadstairs, due to be opened in 2017.
The company received about £8.5m from selling three sites and helped debt and leverage remain low. The company's reduced interest margin on a new bank facility further reduced finance costs.
Chief executive Andrew Jacobs, said: "We have built on the solid turnover and profits growth of last year with another strong trading performance in this financial year delivering a 5.2% growth in like for like revenue in our core self-storage business.
"Lok'nStore's strategy of expanding the operating footprint of the business by developing both managed stores and owned stores while maintaining its strong balance sheet combined with our flexible new banking facility give us confidence that Lok'nStore can continue to deliver growing dividends for its investors from an increasing number of stores."
The company's full year results will be released on 17 October.
Shares in Lok'nStore were down 0.16% to 321p at 1303 BST.