Lighthouse Group renews contract with Prospect union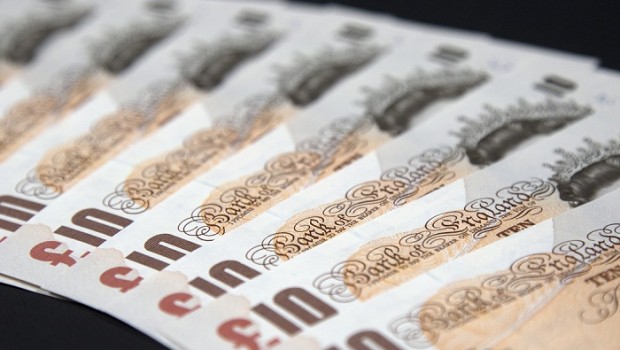 National financial adviser Lighthouse Group announced on Wednesday that it has agreed the renewal of its contract with professionals' trade union Prospect as the preferred provider of expert financial advice to its members, encompassing retirement planning, mortgages and investments, for a further one year from 1 August 2017.
The AIM-traded company said Prospect's 141,000 members are engineers, scientists, managers and specialists in areas as diverse as agriculture, broadcasting, defence, education and children's services, energy, environment, heritage, shipbuilding, telecoms and transport, with the diversity of Prospect's membership continuing to grow.
It said the contract renewal underlined Lighthouse's "already impressive" list of affinity partnerships, which included major employee organisations such as UNISON, Unite, BA Clubs, Fostertalk and the Royal College of Nursing, and "further highlighted" Lighthouse's capacity to deliver financial planning solutions to a diverse and substantial audience.
"We are very pleased to have secured this contract renewal with Lighthouse, which will enable us to continue to ensure that our members are able to access financial planning assistance from such a well reputed and reliable organisation," said Prospect general secretary Mike Clancy.
"Given the truly national basis of our membership, it is important to us to continue to partner with an organisation which is clearly capable of supporting our members no matter where they may reside and no matter what their background."
Clancy said the organisation "looked forward" to continuing to develop its relationship with Lighthouse, and ensuring that its members were able to secure "quality service" and "consistent" financial advice/
Malcolm Streatfield, chief executive officer of Lighthouse, said the company's board was "delighted" that it had secured the contract renewal with Prospect.
"[This] once again serves to endorse the quality of service and financial planning support which Lighthouse Financial Advice provides for all participating members in our affinity relationships," Streatfield added.
"We look forward to further progressing our relationship with Prospect over the coming years.
"The board remains committed to increasing our affinity partnerships throughout the UK."