Kubera Cross-Border announces extension date for equity stake in Planetcast Media Services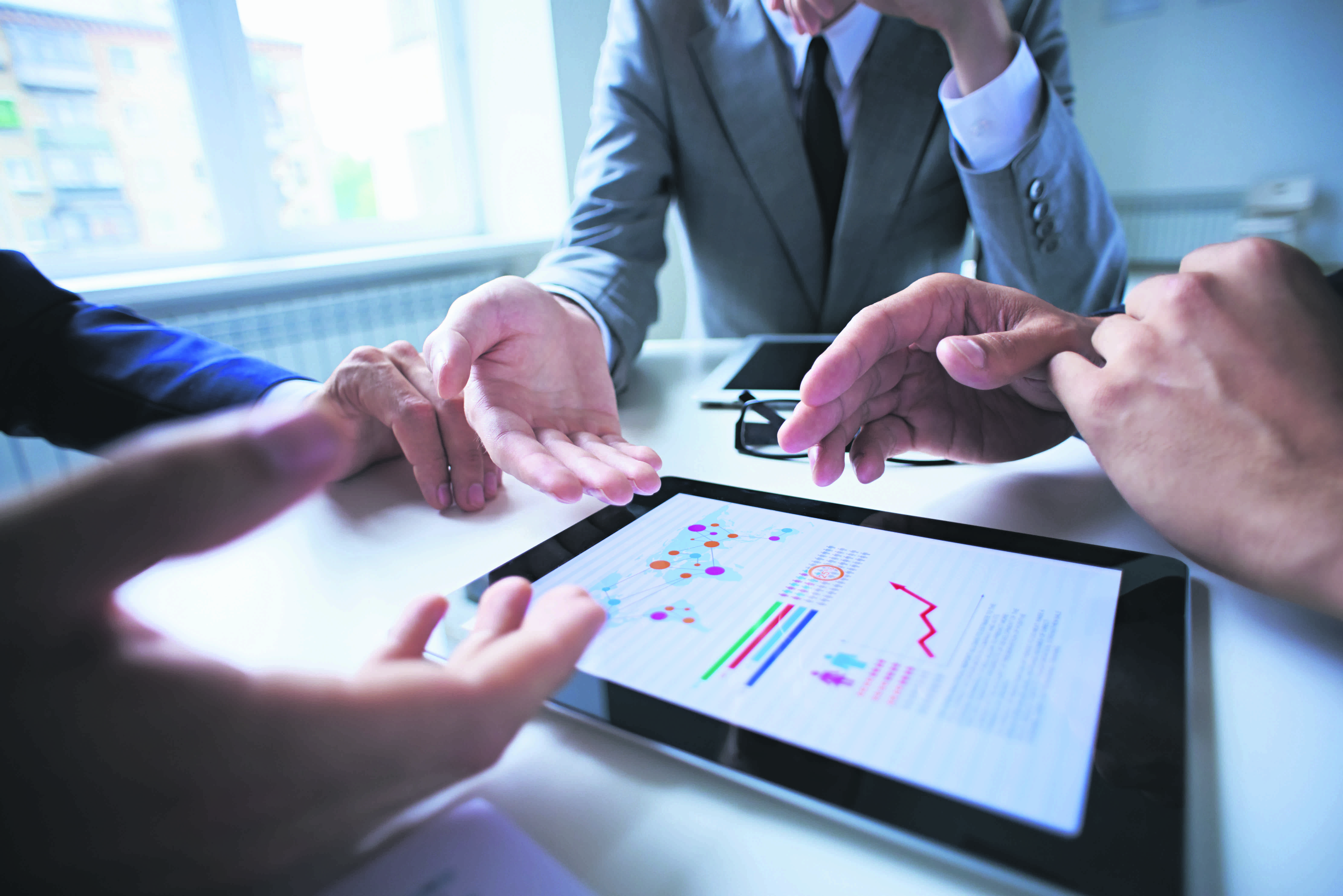 Kubera Cross-Border reported on Tuesday the extension of the "long stop date" for the disposal of the entire equity stake held in Planetcast Media Services.
Further to the announcement made on 14 September 2017 and as per the terms of the Share Purchase Agreement dated 17 March 2017, the date would now be extended from 1 November 2017 till 31 December 2017, the AIM-listed investment company said.
However, it emphasised that it continued to await the final ministerial consent which was required for the final completion of the transaction.
All other terms of the share purchase agreement were unchanged.