Kromek raises £21m to invest in its radiation detection business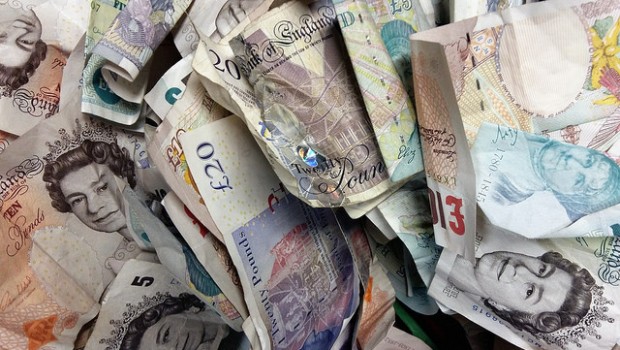 Kromek, a radiation detection technology company, raised £21m in equity in order to support commercial activity and grow the business.
The AIM-listed company raised the funds from a firm placing, which was oversubscribed from new and existing investors, and an open offer, both subject to shareholder approval.
The firm placing was through the issue of 100m shares at 20p each and the open offer was for 5.12m shares on the basis of one share for every existing share at 20p each.
Chairman Sir Peter Williams, said: "The present fundraising will considerably strengthen our balance sheet, underpinning our plans for the sustained growth of the business and supporting increasing commercial activity through the deployment of our proprietary technology.
"The board has great confidence in the future of Kromek and recommends all shareholders to vote in favour of the proposals, which we believe will allow us to deliver increased value to our investors."
Williams said that the company has achieved a number of operational targets this year, enlarged its customer base and strengthened its relationship with original equipment manufacturing partners.
Over the past 18 months the company has won several contracts, which has given the company forward visibility over revenue that is in excess of 85% of market expectations for the current year.
Shares in Kromek were up 10.69% to 22p at 1419 GMT.