Kromek awarded ten-year supply deal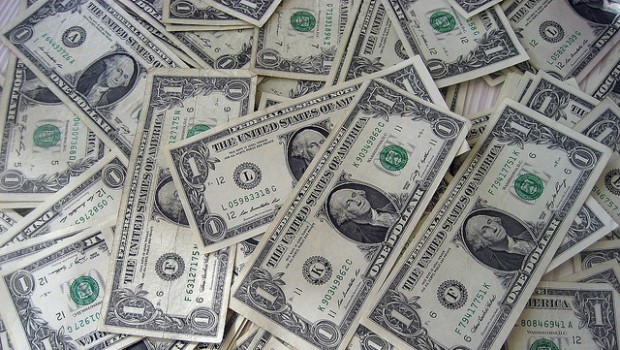 Radiation detection technology company Kromek announced on Tuesday that it was awarded a contract, valued at $0.99m, by an existing US-based customer for the upgrade of its advanced security screening detectors that have been deployed since 2009.
The AIM-traded firm described the unnamed customer as a global leader in aerospace and defence technologies.
Under the terms of the 12-month contract, Kromek will develop and provide the first annual supply of the upgraded detectors.
Additionally, the contract guaranteed that Kromek will continue to be the exclusive supplier for the upgraded detectors for the next 10 years.
The upgraded cadmium zinc telluride detectors were described as critical to the customer's security screening application.
"We are delighted to receive this new security screening contract from an existing customer that is a major aerospace and defence company," said chief executive Arnab Basu.
"This contract provides further validation of the strength of our advanced radiation detection solutions and adds to the visibility of revenues and strengthens our confidence in the continuing growth of the business," Dr Basu added.