Keywords Studios buys London-based Spov for up to £1.2m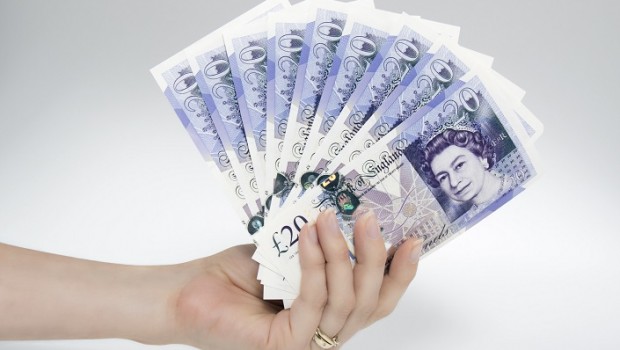 Keywords Studios, which provides technical services to the global video games industry, has acquired Spov for up to £1.2m in cash from its founder, Allen Leitch.
Based in London, Spov provides creative development, cinematics, UI, visual effects and motion graphics services to the video game and film markets.
Founded in 2007, it maintains a small team of creatives and manages a network of highly experienced designers, animators, film makers and artists to produce intricate footage for use in video games, film and TV.
The company has worked on titles that include Mission Impossible: Rogue Nation, Watch Dogs, The Division, Call of Duty: Advanced Warfare; Batman: Arkham Knight and Marvel's Doctor Strange.
Fred Stockton, Global Art Service line director at Keywords Studios said: "We are thrilled to have Allen and the Spov team of talented creative professionals join the Art Service Line at Keywords Studios. Their skills and experience will enhance our ability to provide a broader range of services to our clients.
"Likewise, we look forward to meeting with Spov clients to share with them the full spectrum of capabilities that Keywords Studios has to offer. This acquisition will strengthen our market position as a leading provider of digital art services and will contribute to our continuing growth in this area."