Kennedy Ventures jumps after new Tantalum supply deal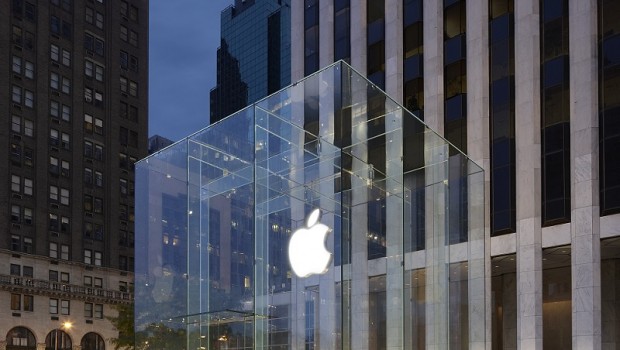 Kennedy Ventures announced a multi-year agreement to supply Tantalum to a leading North American consumer through their stake in African Tantalum (Aftan) Pty Ltd. Aftam, which has an interest in the Tantalite Valley Mine in Namibia starting from 14 July 2017.
Larry Johnson, CEO of Kennedy Ventures stated that the company was continuing to "optimise their plant and deliver into the Customer's demand which continues to exceed current state production."
He also noted that plan productivity and sales are expected to increase through 2017 and 2018 before stating that they had already booked sales of one tonne to the customer and will be shipping a further three tonnes "imminently".
Tantalum is predominantly used in electronic equipment as a tantalum capacitor which can be found in mobile phones, DVD and Blu-Ray players, video game consoles and computers. Because of it having such high volume efficiency based on its lower weight when compared to many other chemical elements and the ever increasing demand for many of the items tantalum contains this should very likely put Aftan in to a much stronger position in the market.