Jubilee Platinum increases production, revenue in July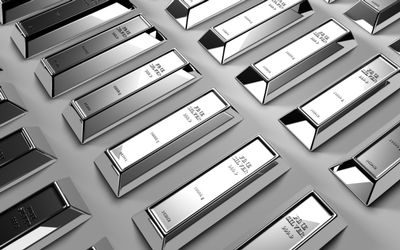 Miner Jubilee Platinum increased production and revenue in July for chrome and platinum at its South African mine.
Production at the Dilokong chrome mine in Johannesburg, increased 29% to 9,670 tons in July, compared to June, and revenue from sales of chromite concentrate rose by 33% to £692,000.
Chromite earnings from chromite concentrate were up 46% to £520,000. Earnings attributable to Jubilee Platinum for July from chromite concentrate production were up 30% to £293,000, compared to June.
Since the project started in April, revenue of £1.69m and earnings of £1.26m had so far been generated from chromite concentrate sales.
The AIM-listed company said the upgraded platinum values in surface material after chromite removal exceeded design expectations and further increased expected saleable value of the contained platinum concentrate.
The company said that construction at the Hernic Project, which can produce 660,000 tons per year of platinum and chromite, continues to progress and to due to open in December 2016. Project Capital expenditure on the Hernic Project was £6.2m.
Chief executive Leon Coetzer, said: "Increased production month to month is very encouraging for the company and endorses previous decisions to focus on chrome and platinum. The enriched platinum material stockpile continues to grow and we are progressing options to turn stockpile to cash.
"I am pleased with the progress at Hernic where construction is on schedule and on budget. Looking back at the year's work and results I am encouraged by our team's commitment and skills and am looking forward to taking full advantage of the current position and the opportunities presented to us."
Shares in Jubilee Platinum were down 0.29% to 3.39p at close.