Jersey Oil & Gas expects North Sea rig to start drilling in summer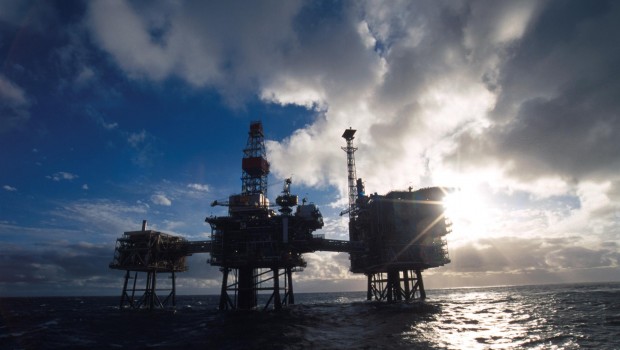 AIM-listed Jersey Oil & Gas expects that its rig in the North Sea will start drilling a well in the summer.
The explorer said that Statoil, the operator of licence P2170 in which the company holds an 18% stake in, is currently undertaking a tender process for a drilling rig and is expected to be awarded in the near future, in respect of the planned exploration well to be drilled on the Verbier prospect this summer.
Jersey is also benefitting from the 10% carried interest arrangement with its other co-venturer CIECO Exploration and Production for the reimbursement of related costs for the well programme.Statoil is funding all costs up to $25m for the drilling of the first exploration well on the licence.
In the company's other licence, P1989, its partner Azinor Catalyst will drill an exploration well in the Partridge prospect later this year, and if a discovery is made that satisfies certain technical criteria, a $2m payment would be paid to the company from Azinor. If that discovery also results in an approval of a formal field development plan, a further $2m will be paid.
Jersey also said that it is involved in several potential sales of licences in the North Sea and is confident that its experience and knowledge will enable oty to deliver shareholder value from pending acquisitions.
Chief executive Andrew Benitz said: "We are pleased to report the continued progress being made by Statoil in preparation for drilling the Verbier prospect this summer, as well as our ongoing additional technical evaluation of the prospect.
"Our team also remains actively involved in multiple sales processes targeting possible production acquisitions in line with our stated strategy."
Shares in Jersey Oil & Gas were up 4.63% to 203.50p at 1006 GMT.