ITM Power sells electrolyser to Dutch-owned EnergyStock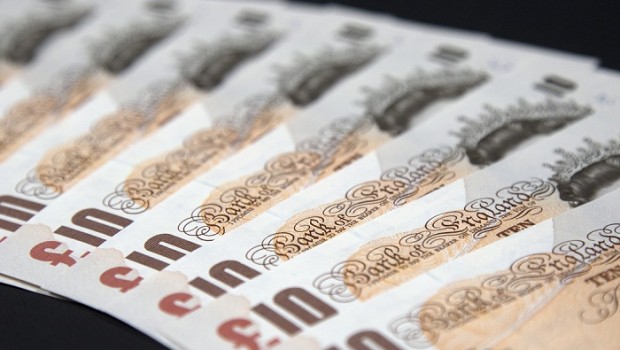 Energy storage and clean fuel company ITM Power announced on Tuesday that EnergyStock, a subsidiary of Dutch gas transmission network operator Gasunie, has purchased an ITM Power 1.1MW rapid-response PEM electrolyser.
The AIM-traded firm said the sale was won in a competitive tender process, and included an after-sales support contract.
It said the electrolyser would be located at EnergyStock's Zuidwending salt cavern storage facility in northern Netherlands, and the generated hydrogen would be either used on-site within EnergyStock's systems, or dispensed into tube trailers for supply to future hydrogen refuelling stations.
Power would be delivered to the equipment via TenneT's high voltage electricity network.
"We are delighted to be working with EnergyStock in the rapidly developing power-to-gas energy storage market," said ITM Power CEO Graham Cooley.
"Power-to-gas is the lowest cost long duration energy storage technique known."
Dr Cooley explained that power-to-cas energy storage was "joined-up energy systems thinking", as it exploited the virtues of an existing asset - the gas grid - to decarbonise both electricity and gas networks.
"Using excess renewable power to provide renewable heat combines two problems into one elegant solution."