Inland Homes reports continuing momentum in forward sales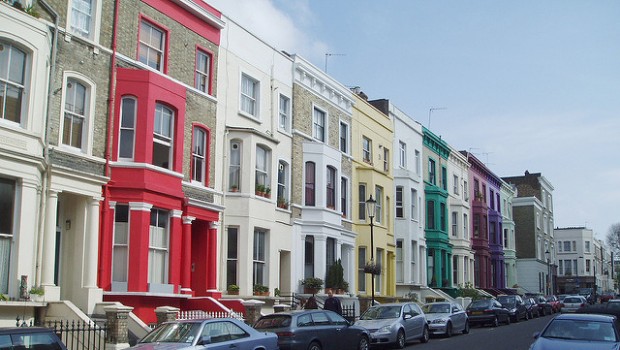 Inland Homes reported a continued high appetite for its land sales during the first half of the year, adding that the positive momentum behind its forward sales had continued into the period.
In a trading update for the six months to 30 June, the brownfield developer and homebuilder reported a 83.5% increase in the number of residential plot sales to reach 780 with open market unit completions ahead by 27.9% to 188.
Despite that, revenues fell by 11.8% to £90.0m as two land transactions, involving 173 plots in Alperton and another 400 in Aylesbury, would be registered as a gain on sales of a subsidiary, instead of being shown was revenue or gross margin, the company said in a statement.
Otherwise, revenues would have risen to £117.0m.
At last count, its total land bank plots were up by 1.4% to 6,776 and the gross development value of its short-term pipeline stood at a £1.34bn.
At £26.1m, the AIM-listed outfit's sales were 11.5% in comparion to the year-earlier period.
Net debt at period end was higher by 25.4% to £68.4m due to incerased land holdings and work in progress, while cash on hand jumped 56.3% to £26.1m.
In terms of outlook, the company said: "With house prices stabilising and the Government's Help to Buy scheme set to continue, demand for both our open market units and land remains at good levels. Balancing our unit and land sales with pre-sales to Housing Associations and PRS funds de-risks our business model and provides another important revenue stream, allowing a solid base for the future progression of the business."