Independent Oil and Gas shares rocket after massive gas discovery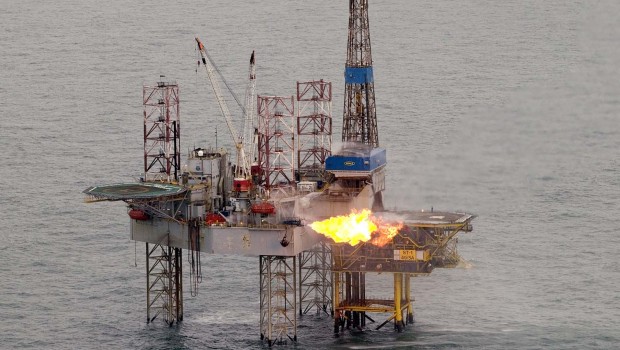 AIM-listed Independent Oil and Gas saw its share price soar as it revealed substantial gas volumes at its Vulcan Satellites, Blythe and Elgood assets in the North Sea, with "very material upside" also expected to come from its nearby Harvey structure.
A competent person's report report detailed proved and probable (2P) gas reserves of 303bn cubic feet (BCF), equating to roughly 54m barrel of oil equivalents (BOE), in the group's Southern North Sea portfolio.
IOG said the majority of the reserves were discovered in its Vulcan satellites asset, which held 248 BCF, with the Blythe site accounting for a further 33 BCF, and its Elgood resource making up the remaining 22 BCF.
Peak production is estimated to come to more than 200m cubic feet per day (MMcfd), the equivalent of 35,000 BOE per day.
Mark Routh, IOG chief executive, said, "This is a major landmark for our portfolio and clear vindication of our strategy of acquiring neglected and stranded assets at low cost, to be commercialised via our gas hub strategy using the Thames Pipeline export route."
"In addition to confirming substantial volumes, the classification as reserves is a key step towards securing development funding. Our submission of the Field Development Plan for the Vulcan Satellites hub, expected later this month, will be the next important step in that regard," he added
The company also noted that it expected to report "significant prospective resources" in its Harvey structure in an additional CPR.
"In addition, we shortly expect to receive a further CPR on the Harvey structure which provides very material upside to our portfolio," Routh said.
As of 0820 BST, IOG shares had skyrocketed 84.38% to 29.50p.