Immupharma finds potential alternate indications for Lupus treatment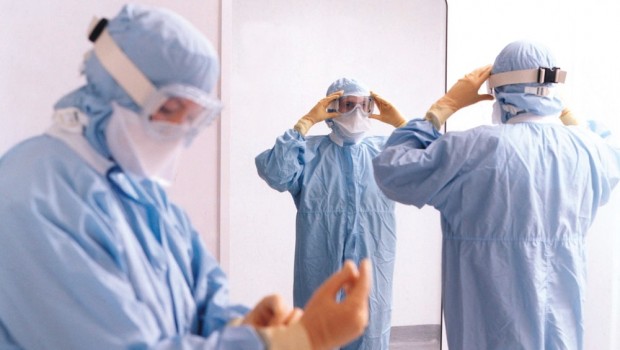 Drug discovery and development firm Immupharma on Thursday revealed that its pre-clinical work on P140, a peptide being developed as a Lupus treatment, may have other potential indications.
The AIM-quoted company said the study yielded positive results for the treatment of chronic inflammatory demyelinating polyneuropathy (CIDP), a relapsing-remitting autoimmune-mediated inflammatory disease of the peripheral nervous system for which treatments are still lacking.
Effects of the disease include fatigue, diminished or absent tendon reflexes and sensory deficits, usually starting in the hands and feet.
The study was headed by Professor Sylvaine Muller, the inventor of P140/Lupuzor, who is confident that the treatment can potentially be applied to a number of other auto-immune diseases in addition to Lupus.
"We are delighted that these results demonstrate positive pre-clinical data in a murine model of CIDP, which has no available disease-specific treatment. We look forward to providing a further update on the progress of our CIDP programme in due course," said Muller.
As of 0849 BST, Immupharma's shares were up 9.52% at 25.30p.