ImmuPharma completes sharing agreement with Lanstead Capital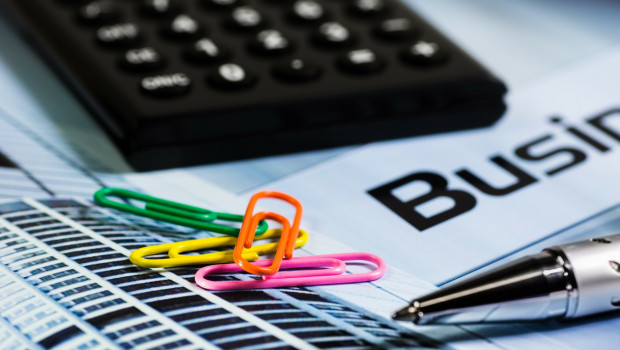 Specialist drug discovery and development company ImmuPharma announced the completion of the sharing agreement entered into with Lanstead Capital in February 2016 on Wednesday.
The AIM-traded firm had announced on 5 February 2016 that Lanstead was subscribing for £4.4m of new ordinary shares in ImmuPharma, with both parties also entering into the sharing agreement.
All 18 settlements of the sharing agreement had now been completed, the board confirmed on Wednesday.
Through both the subscription and sharing agreement, ImmuPharma received a total of just over £5m from Lanstead, with a net gain of £0.6m more than originally subscribed.
"Lanstead has been an important supporter of ImmuPharma and we are delighted how effectively the sharing agreement has worked for both parties," said ImmuPharma chairman Tim McCarthy.
"We look forward to a continued supportive relationship with Lanstead as ImmuPharma seeks to create long term shareholder value within its asset portfolio and specifically our focus on hitting key milestones within our lead programme Lupuzor, as we get nearer to reporting top-line Phase III results in Q1 2018."
Nicholas Malins-Smith of Lanstead said his firm was "delighted" to have been able to be supportive in the progression of ImmuPharma's Phase III clinical trial of Lupuzor.
"Through the sharing agreement with Lanstead, ImmuPharma has been able to benefit, through the increase in its share price, by securing additional funds over and above the original subscription amount.
"Lanstead is pleased to remain a supportive shareholder of ImmuPharma and looks forward to the company's further progress."