IFG Group assets under administration exceed £30bn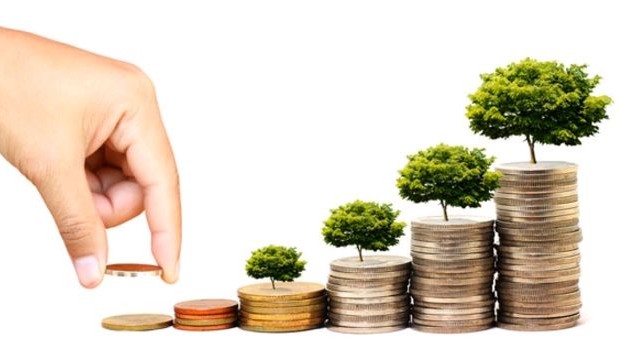 Dublin-based financial services company IFG Group continued to perform in line with board expectations through the ten months leading to 31 October, reaching two significant milestones during the period.
IFG increased its total assets under administration and advice to more than £30bn while increasing its overall customer base to over 60,000 across its two business units.
Assets under administration at the firm's subsidiary James Hay Partnership increased 14% to stand in excess of £25bn for the first time in the company's history, with net inflows from its new and existing customer base increasing to more than £2.1bn over the period thanks to the revised pricing model implemented earlier in the year.
Meanwhile, at the firm's Saunderson House subsidiary assets under advice increased to £5bn, a 9% bump-up from their year-end 2016 level.
Saunderson House had continued to win both advisory and discretionary management clients, increasing its customer count from 1,956 at the end of the last calendar year to 2,097 at the end of October.
John Cotter, IFG's chief executive, said: "I am delighted that the Group has achieved over £30bn of Assets under Administration and Advice and 60,000 clients, underlining the success of our focused distribution strategy in James Hay and the enhanced product offering in Saunderson House."
"We remain confident that both businesses have growth momentum and strong fundamentals, which will lead to an improved financial performance next year," he added.
As of 0845 GMT, shares were up 1.34% to 170.00p.