Hydrodec patent application success in US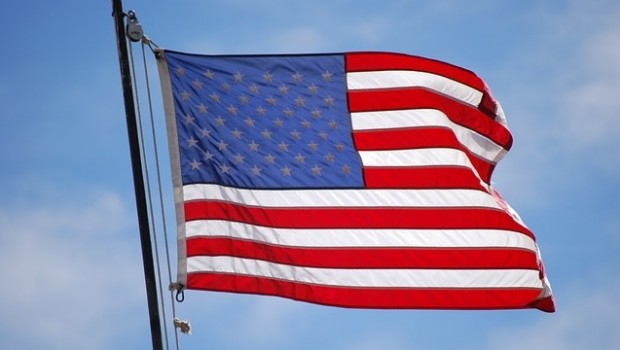 Clean-technology industrial oil re-refining firm Hydrodec Group announced on Monday that it has been successful in its application for a new patent in respect of its transformer oil re-refining process.
The AIM-traded company said the granting of a new patent benefitted the group in ensuring that its technology continued to lead the field in the area for the foreseeable future.
It said the successful application was expected to provide a "marketing and operational advantage" by extending the ability to claim patent protection over Hydrodec's process by a further 20 years from the patent priority date of 2014.
The new patent covered a method for producing a higher quality non-corrosive product using a specific - but incremental - improvement to the original Hydrodec process.
It had been granted in the US, which remained the group's largest and most important market, subject only to payment of the final fee.
Applications in respect of other territories, including the EU, Australia and Japan, were on-going.
"The award of this patent reinforces the strength of our technological offering and our market leadership," said Hydrodec CEO Chris Ellis.
"With our transformer oil output now generating carbon credits, we are moving towards a uniquely environmentally friendly business model within the refining and re-refining industry, founded upon a world-leading technology."
The board said it expected to announce the group's interim results for the six month period to 30 June on or around 25 September.