Hydrodec Group clinches transformative five-year contract with Essential Energy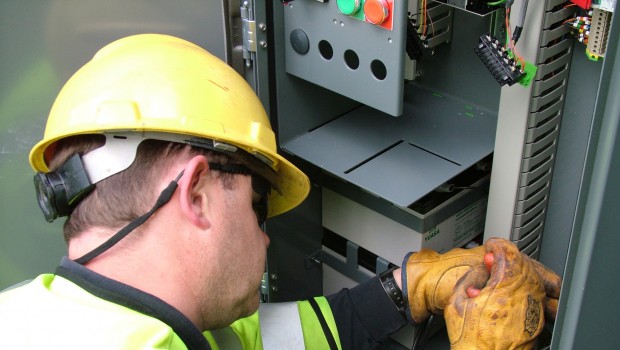 Hydrodec's Australian unit clinched a five-year exclusive contract to supply a major utility group Down Under with new inhibted transformer and switchgear oil.
The start date for the contract with Essential Energy was September 2016.
Under the terms agreed Hydrodex would collect and refine all the polychlorinated biphenyls (PCBs) and non-PCB waste oils, which were expected to generate over 1m litres of new transformer oil sales over the life of the agreement.
Company boss Chris Ellis hailed the agreement as a "significant milestone" in the evolution of the company.
"Although it will only make a modest contribution at the Group level, it is a very significant contract both locally and strategically. We are delighted that our re-refined transformer oil was successful in a competitive tender and exceeded the technical product acceptance criteria. It is further evidence of the quality of our product and provides the basis to develop similar relationships with other utilities in Australia and elsewhere," he said.
Shares in Hydrodec finished the session higher by 11.54% to 3.62p.