Hutchison Chi-Med begins fruquintinib trial in US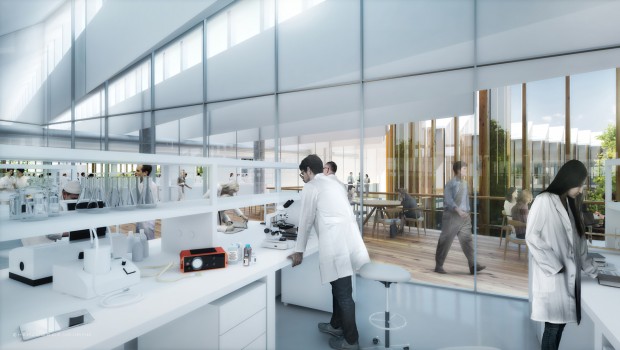 Hutchison China MediTech, known as Chi-Med, has initiated the United States Phase I bridging clinical trial of fruquintinib, it announced on Friday.
The AIM-traded firm said fruquintinib was a "highly selective and potent" oral inhibitor of vascular endothelial growth factor receptors 1, 2 and 3, that had met its primary endpoint in several Phase II and III clinical trials in China for the treatment of colorectal, lung and gastric cancers.
"The clinical study in the US is a multi-center, open-label, Phase I clinical study to evaluate the safety, tolerability and pharmacokinetics of fruquintinib in US patients with advanced solid tumors," the company's board said in its statement.
"The first drug dose was administered earlier this month."