Hornby appoints Kirstie Gould as CFO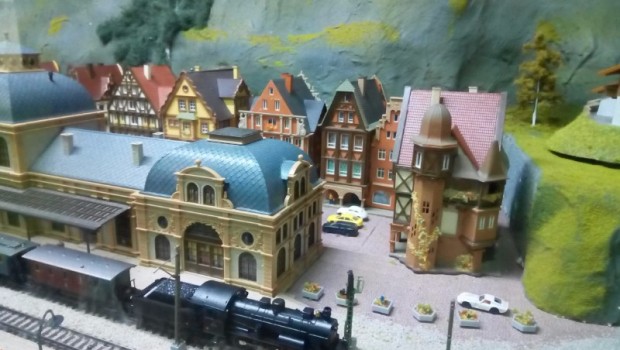 Model train set maker Hornby said on Friday that Kirstie Gould, currently a consultant in the finance department, will take over from chief financial officer David Mullion, who is stepping down from the board at the end of this month.
It had been agreed following the recent strategy review and the successful completion of the refinancing that Mulligan would step down. Gould, who has been at Hornby for two years, qualified as a chartered accountant with PricewaterhouseCoopers in 1997 and since then has held senior management and directorship roles across a number of high growth SME firms including Affini Technology Limited and Gamma Communications.
Meanwhile, interim chairman David Adams will now formally step down from the board at the end of December, while chief executive officer Lyndon Davies will become interim executive chairman and CEO while the search for an independent non-executive chairman continues.
Senior independent director Martin George said: "The board would like to thank David Adams for his contribution to the group over the past four years and his recent leadership as chairman. I would also like to thank David Mulligan for his commitment over the past 18 months during a period of significant change for the business and for his successful delivery of the recent equity fund raising and bank refinancing. Both leave Hornby with our very best wishes for their respective futures.
"The board is delighted to welcome John and Kirstie to the board and look forward to their contribution to the next stage of the turnaround process."
At 0925 GMT, the shares were down 2.6% to 27.28p.