Horizonte sustainability team making progress at Araguaia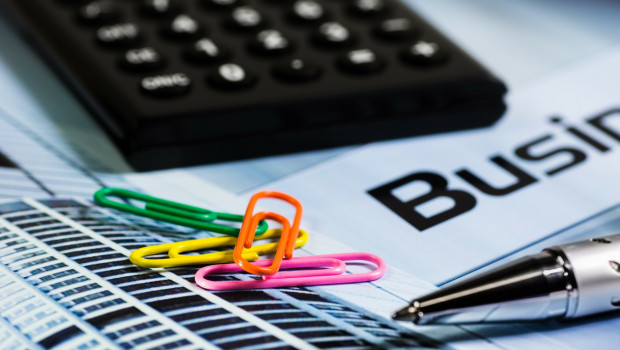 Brazil-focussed nickel development company Horizonte Minerals updated the market on "significant advancements" its sustainability team had made towards the Installation Licence submission for its 100% owned Araguaia Nickel Project, which was being developed as the next major nickel project in Brazil.
The AIM-traded firm said the award of the LI together with mining concessions would permit construction of the project
It said it had increased its sustainability team with experts from a range of fields, including specialists sourced from within the Pará State for fauna & flora campaigns.
Flora studies and programmes were being prioritised with a 25-day field work programme currently in progress, the board said.
Discussions were being held with Para's Federal University to look at options regarding the uses of slag product from Araguaia, with socio-economic activities progressing "positively".
The board said there was ongoing engagement with the local community and social, economic and resettlement specialists had visited the site.
It was now focussed on managing water requirements in "the most sustainable way possible", with a catchment scale hydrology and hydrogeology model being produced.
"Horizonte is taking the appropriate steps to ensure it builds a resilient long term nickel business and that it plays a positive wider role in the Araguaia region," said CEO Jeremy Martin.
"By drawing on the experience and talent of our team, we are implementing quality procedures during this development stage of the project to provide a strong operational platform as we move towards the construction stage."
Martin said the community continued to demonstrate a "strong interest" in the project's progress, which was perceived as a key social and economic driver in a region where the average wage is low.
"I look forward to providing an update on the further progressions towards the Installation Licence in due course."