HML Holdings buys London property manager for up to £2.7m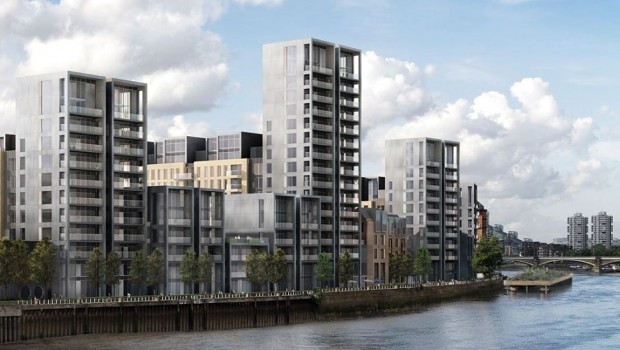 HML Holdings, a provider of property management and insurance services, is to buy Faraday Property Management, a Holborn-based property manager, for up to £2.7m.
The acquisition, which is expected to complete on 1 April, will be paid with £2.7m in cash, offset against £500,000 of free cash in Faraday, funded from existing cash resources, as well as the issue of £100,000 worth of HML shares of 1.5p each.
The deal includes additional performance related payments of £600,000, subject to Faraday achieving certain criteria and will be payable over 24 months from the acquisition date.
Faraday, like HML, focuses on local private residential properties and manages over 4,000 residential units in 72 estates and blocks of flats, generating annual revenue of £1.9m and normalised pre-tax earnings of £400,000.
It is expected that Faraday will be immediately earnings enhancing. The board and senior management team of Faraday are all remaining with the business which will continue to operate from their offices in Holborn.
HML chief executive Rob Plumb said: "Faraday has grown to be one of central London's most successful property management businesses. Its focus on high value properties and the excellent provision of building surveying services has enabled it to achieve an admirable and consistent return for its shareholders."
Shares in HML Holdings were up 1% to 40.40p at 0828 BST.