HML buys Gordon & Co block management business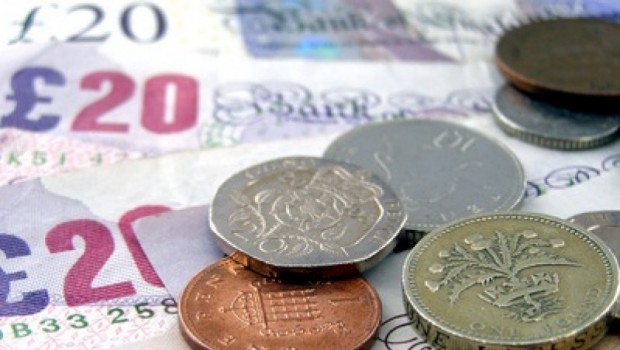 Property management, insurance and ancillary services provider HML Holdings announced the acquisition of the block management business of Gordon & Company Property Consultants, the flats and estates property management business of Gordon & Company, on Thursday.
The AIM-traded firm said its southern and western England subsidiary HML Andertons acquired the business and share capital of G&CPCL for an initial purchase price of £1m.
That consideration would be satisfied in cash from HML's existing cash balances.
The transaction also included further performance-related retention payments amounting to £0.4m,which would be subject to the achievement of certain criteria and be payable 24 months from the acquisition date.
G&CPCL had pipeline management instructions valued at £0.4m, which HML's board said may further enhance the purchase price.
The acquisition would produce normalised annual revenues of £1.1m, and the board said it expected that G&CPCL would be earnings enhancing once it was fully integrated into HML.
G&CPCL is part of the Gordon and Company estate agency and property management group which has eight offices in southern England as well as South East Asia.
The block management business being acquired is based in London with branches in Reigate and Bristol, and it currently manages over 6,000 units across 280 blocks or estates.
HML confirmed the acquisition of G&CPCL was the second of the three potential acquisitions referred to in its announcement on 16 December.
"The Gordon & Company block management business is an excellent fit with our operations," said HML chief executive Rob Plumb.
"We welcome the team at G&CPCL to HML who, we are confident, will have an exciting and prosperous future with us."