Herencia Resources only funded until end of month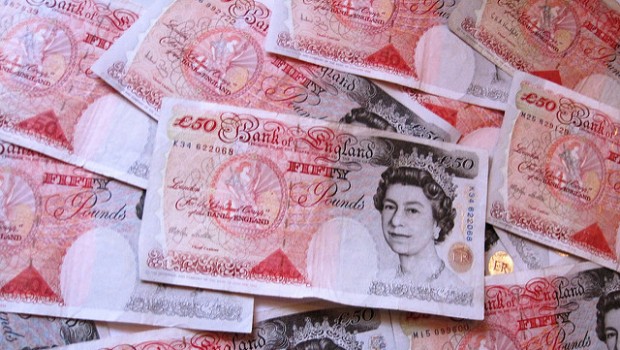 Herencia Resources confirmed on Friday that, following "prudent cash management" and an ongoing working understanding with creditors, it believes its working capital position remains satisfactory until the end of February.
The directors of the AIM-traded firm said they remained in discussions with major shareholders to provide further funds to meet Herencia's working capital needs and to progress the development of the Picachos copper project.
"If these funds are not advanced, and if no further source of funds can be found, it is unlikely that the company will be able to continue to trade," the board said in a statement.
It said further updates would be provided in due course.