Hargreaves Services successfully courts Henry Boot's David Anderson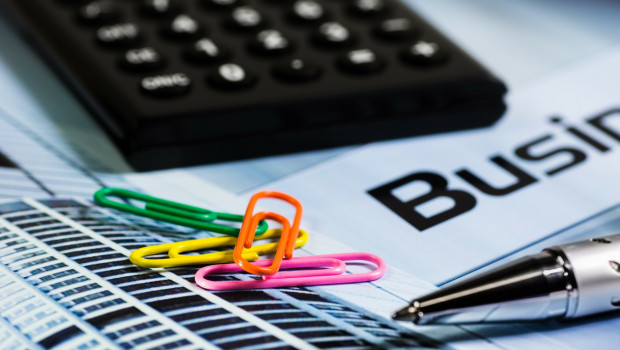 Industrial and property sector services group Hargreaves Services announced the appointment of David Anderson as group property director on Thursday.
The AIM-traded firm said Anderson would be appointed to the board on commencement of his employment, which would be no later than 1 December.
He was joining Hargreaves from Henry Boot Developments - the principal property development subsidiary of Henry Boot - where he had served as a director since 1996, and as managing director since 2005.
Hargreaves said Anderson had led the growth in revenue of that business from less than £10m in 2005 to more than £220m in 2017.
"We are delighted to have secured the services of David Anderson to spearhead the development of Hargreaves' property business," said Hargreaves Services chairman David Morgan.
"David has an excellent track record in the property development sector in the UK and Hargreaves' current land portfolio provides a strong platform from which to create substantial shareholder value."
David Anderson himself added that he was "very pleased" to be joining Hargreaves at an "exciting time" for the group's future, as the board was looking to develop and grow its property business.
"Hargreaves has a strong existing land bank for development, including the Blindwells site, together with a number of other exciting opportunities," Anderson explained.
"I look forward to leading the Hargreaves property team to create a substantial business within the group."